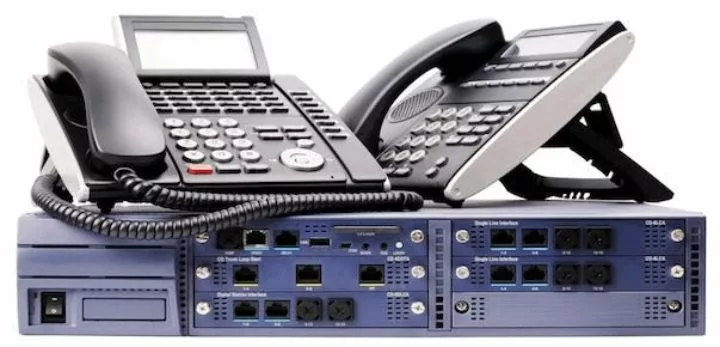 IPPBX
IPPBX is just like the regular dialer, except it is actually dialing the phone. However, rather than calling individual numbers, it calls phone numbers on the phone's account, making it possible to place and receive calls all from the app. There's a little bit of setup to do to get IPPBX set up, but otherwise, it just works. All you need to do is find the phone number on your account, add it to IPPBX, and then you're ready to go.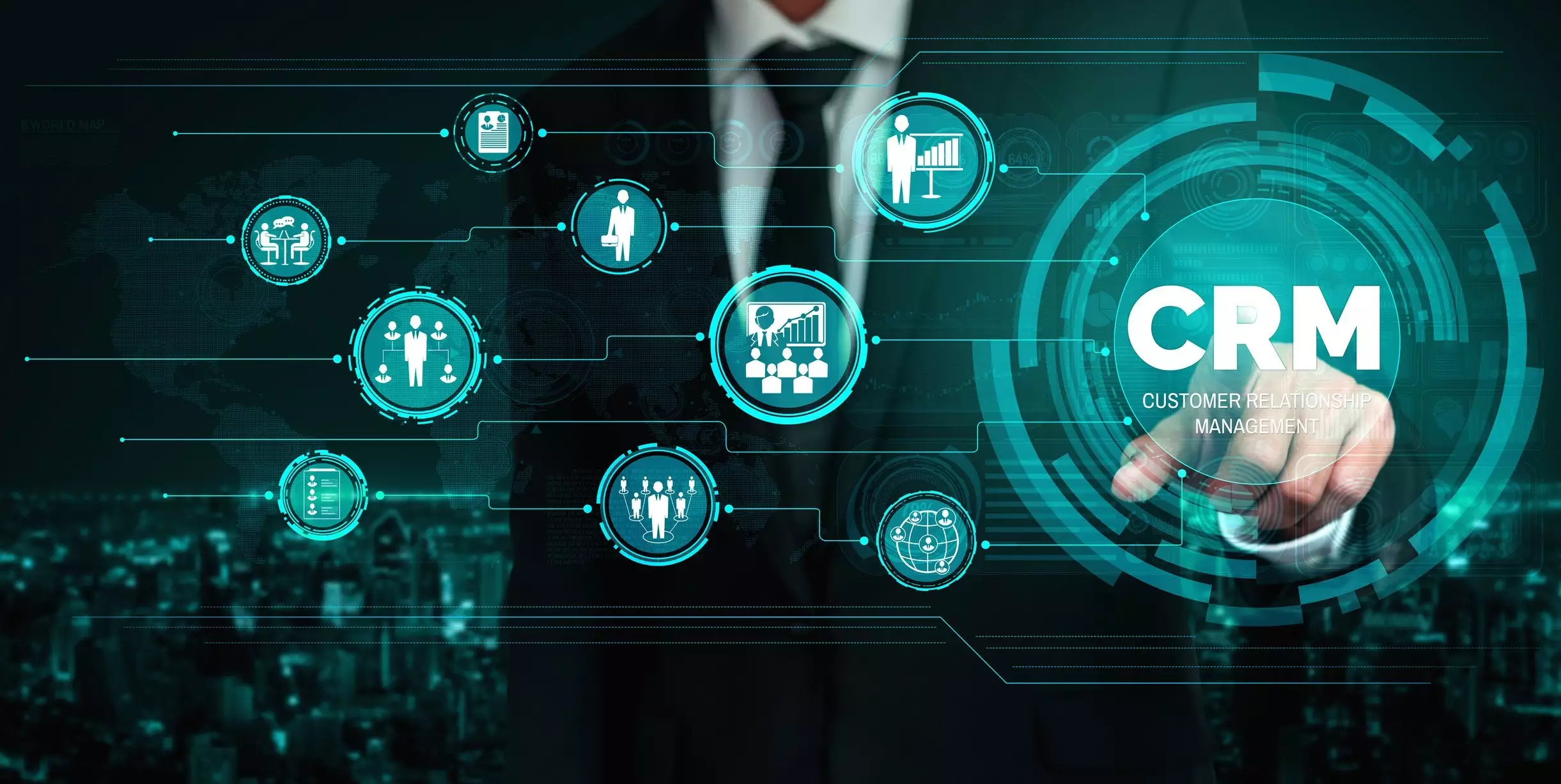 CRM Solution
Customer relations management is the term for creating structured and effective management of interactions with customers . The modern customer relationship management consists of various channels, and systems or tools which can be used to interact with customers. A customer relations management helps in keeping track of customer activities and enables interaction and correspondence in a more organized and secure manner.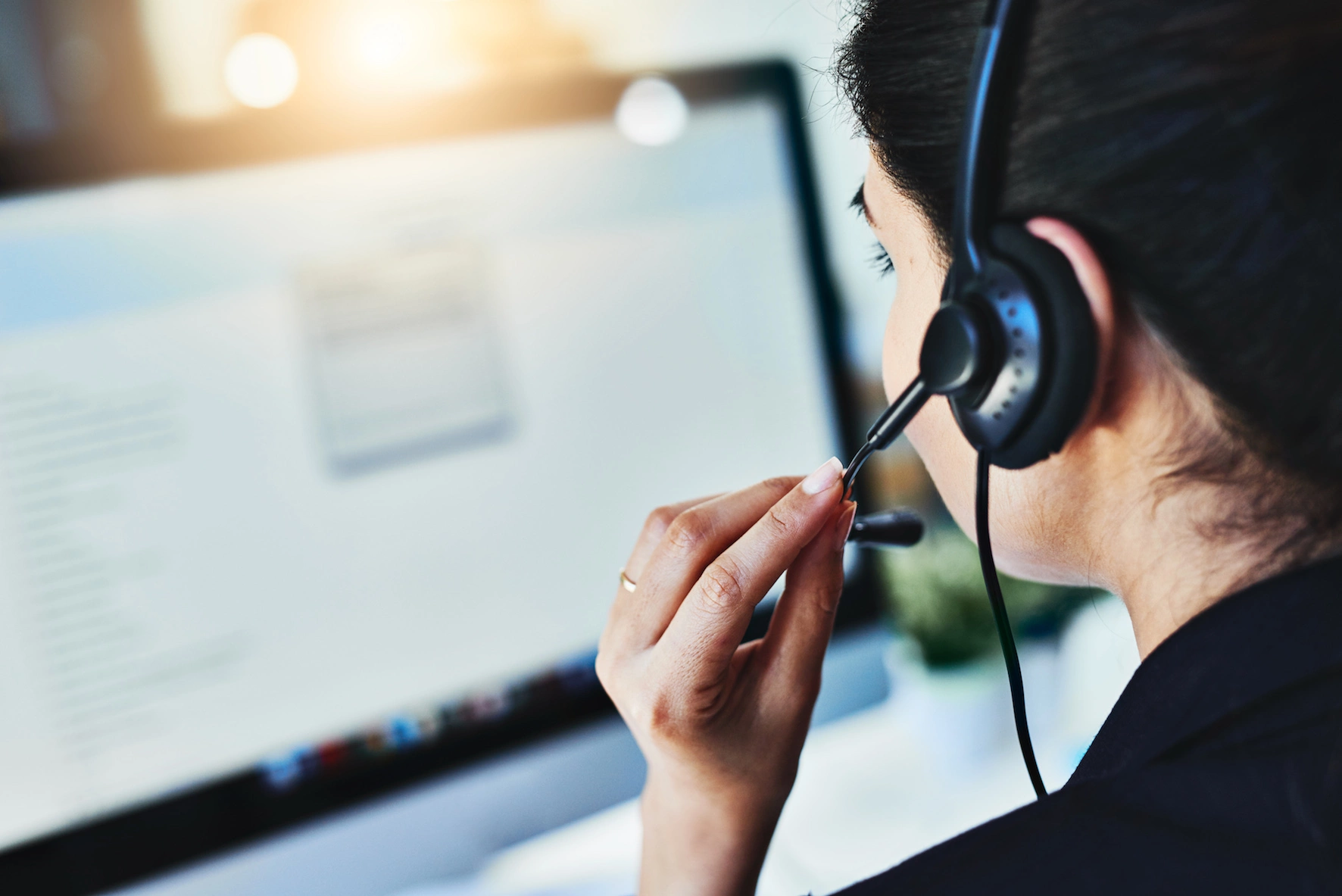 CTI Solution
Computer telephony integration solution is a telephony system that offers enhanced mobility of the integrated VoIP/TCP voice, video, fax, and Internet Protocol (IP) telephone service to end users and operators, regardless of the location of the network. The solution simplifies and enhances inter-operator communication with the ability to integrate a variety of technologies such as SIP and IP, cable and wireline, PBX, and routers.
IT Services
Information technology services is the biggest segment in the services industry and has also been gaining share in sectors such as software, consumer goods, medical and services. web development is a broad term, encompassing many types of web development work, including, but not limited to: Web Design, Website Development, E-Commerce, Mobile Development, Search Engine Optimization (SEO) and Technical Support.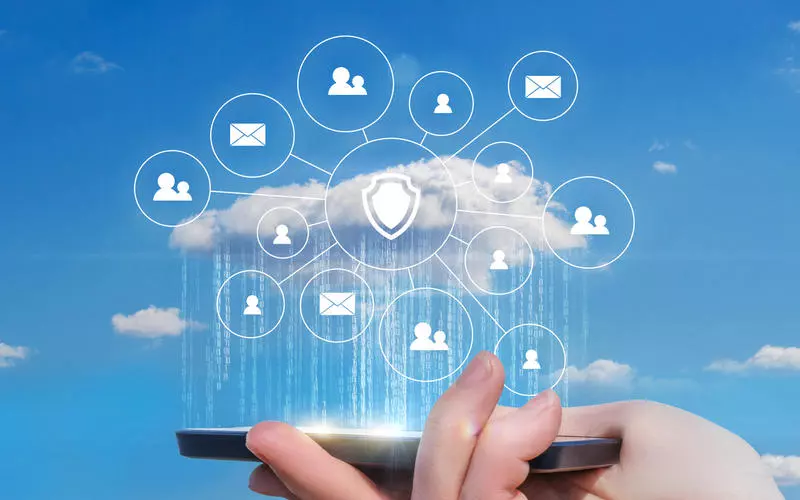 Cloud Telephony
cloud telephony is the telephony network in a public cloud, located in a different geography from the voice transmission user. The term is usually applied to audio communications between applications in the cloud, but may also apply to audio communications between remote users and services that reside on premises (in a data center or a facility or building dedicated to such services).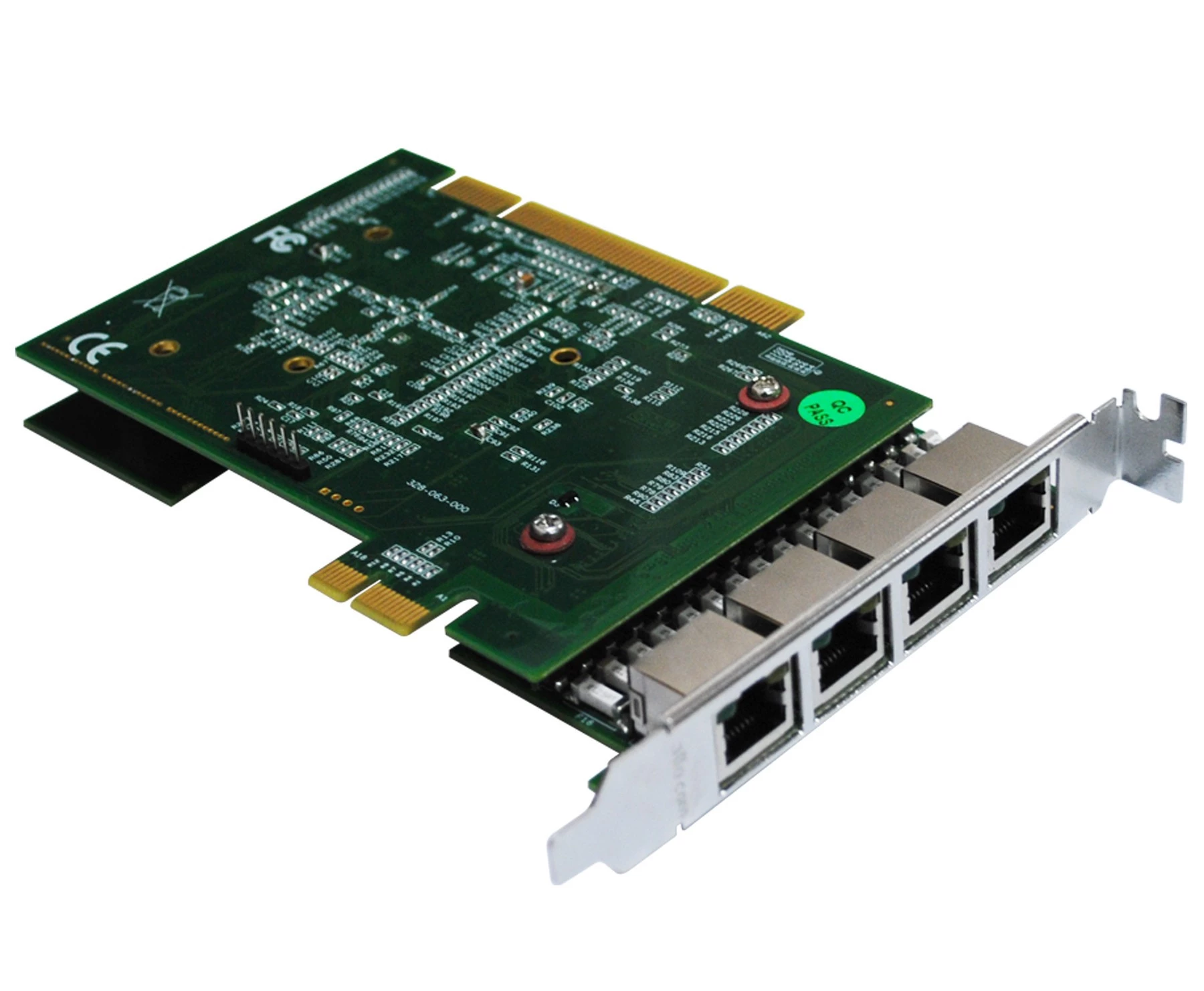 PRI Card
PRI card is an initiative of PRI Network, India's largest ISP, that enables the subscribers of PRI to add value to their landline calls by buying data packs. By buying recharge packs from PRI, the subscribers get the chance to save, recharge and make more calls than ever. Under the initiative PRI Card, subscribers get to purchase data packs at a discounted price or make free voice calls from their card.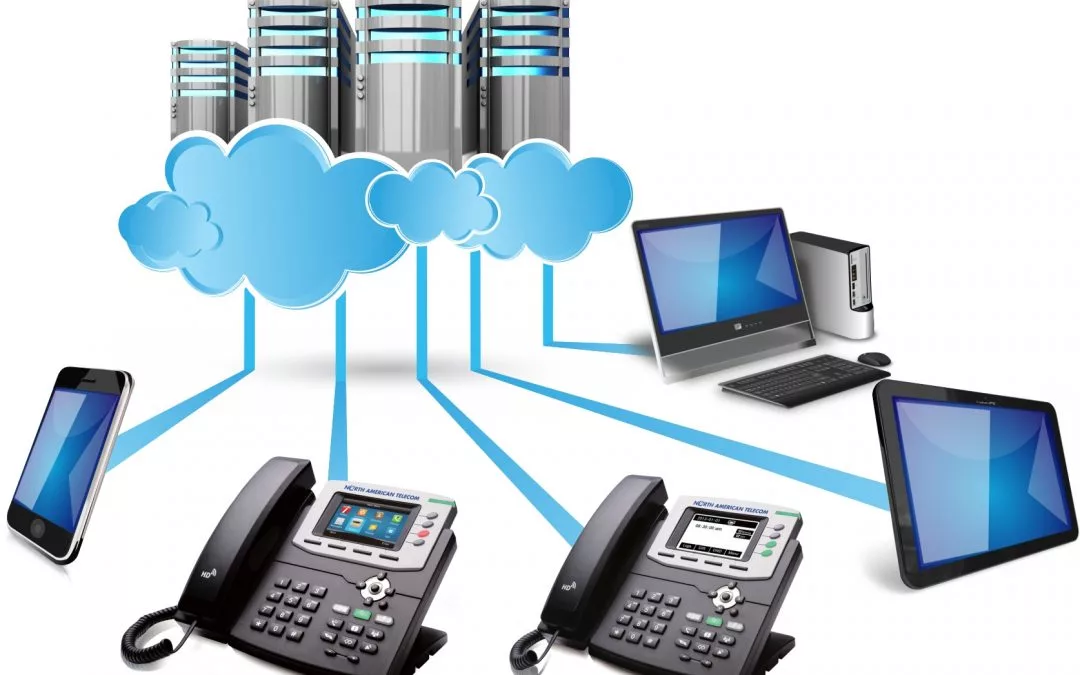 VoIP
voip dialer is a free and open source VoIP client. Voip dialer is available for Windows, macOS and Linux. It is developed from the ground up to be fast and to integrate VoIP protocol features natively. Voip dialer has basic features like making and receiving phone calls, and also offers call transfer and voicemail functionality. The program features built-in integration with a wide variety of VoIP gateways and third party VoIP applications such as SonicWall, Skype and others. In addition to these built-in functionalities, Voip dialer also supports many third party custom functions.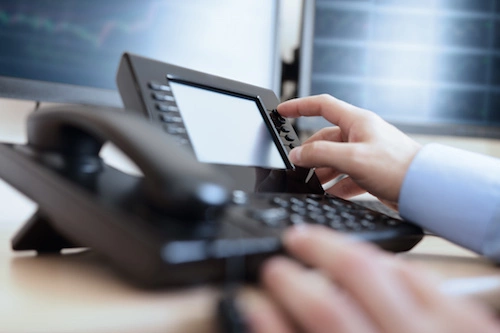 Auto Predictive Dialer
predictive dialer is a useful tool for creating a phone tree for the front-line service employees of your company.It provides a shortcut to the main functions of an IVR. It is a realtime agent that is very useful for quickly filling out customer information, or calling someone back with only one click.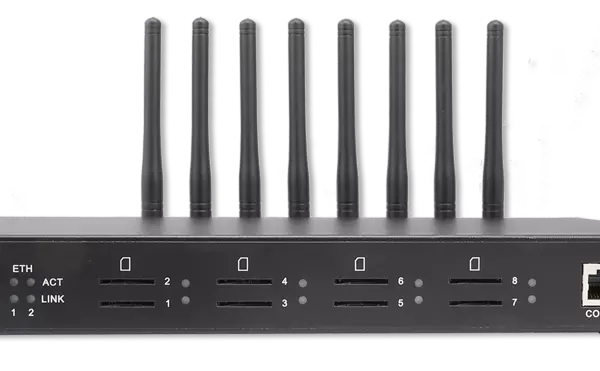 GSM Gatwey
In GSM gateway You can easily enter your mobile number on your PC and then dial the number with GSM Gatwey or from your handset. When you call a specific number from your PC, a short audio tone is generated from your PC which is shown as a small dialer on your mobile device. The audio tone does not interrupt your phone conversation on your mobile, so you can maintain your connection and uninterrupted communication.